Complements
In order to help you create a stylish living environment, BARAZIN offers a range of products that are as practical as they are elegant.
Whether for the kitchen, bathroom or the office, these complementary items can serve as a visual focal point or add a subtle finishing touch to your decor.
Manufactured entirely in house and customized according to your specifications, they offer free rein to your imagination.
Category


Milano Box Tambour
Imported from Italy, fully adapted to the size of your unit and ready to install, these anodized aluminum tambour doors are a stylish alternative to traditional cabinet doors.
Due to their sturdiness and their smooth sliding system, you'll be able to appreciate this ultra-chic accessory for many years to come.
Available in Clear Anodized (CA), Stainless (SS)* and Black and white (N) aluminum, as well as 2 types of slat:
- Regular (Standard)
- Openwork (Wind)
You can also combine regular and openwork slats in the same set of doors (Wind-Mix).
We also offer the Mini Milano that can be install in narrow space. The BOX doesn't roll but glides behind the cabinet.
*The SS finish for Milano Box Tambour Doors differs slightly from the SS finish for aluminum extrusions.
Select a Product



Integrated Wheels
BARAZIN provides a sliding system which is installed inside the cabinet opening and allows one or multiple doors to slide independently. The mechanism is easy to install and to use; it consists of two preset rollers on the lower part of the door and two spring loaded rollers on the top. The rails are made of clear anodized aluminum. The maximum cabinet dimensions for the system are 30x48.
Standard
Custom size
25mm lattes in clear anodized finish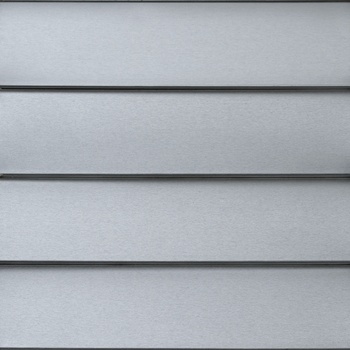 Wind
Wind SS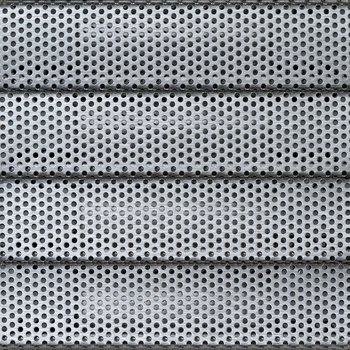 Wind-Mix
Wind-Mix SS finish